Wednesday, February 2nd, 2011
1. The Windows 7 Guide: From Newbies to Pros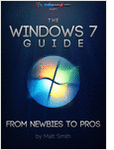 Categories – Information Technology, Computers, Internet
Three of the top five most popular offers in 2010 were published by Makeuseof.com. This 46 page guide, which introduced readers to Windows 7 and what it has to offer, was the most popular offer in our entire offer catalog.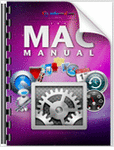 Categories – Information Technology, Computers, Internet
Similar in popularity to the Windows 7 Guide, The Mac Manual is also available from Makeuseof.com. This guide provides readers with numerous tips, tricks and free applications. Readers can get the hang of the interface and discover what their Mac is really capable of.
3. The Principles Of Project Management – Free 66 Page Preview!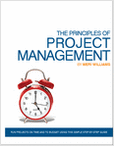 Categories – Operations, Project Management, Strategy, Leadership
This 66-page eBook teaches readers how to deliver projects on time and on budget. The book shows that project management doesn't have to be complicated if the principles of project management are understood.
4. The GNU/Linux Advanced Administration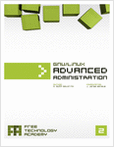 Categories – Information Technology, Linux, Servers, Operating Systems
The fourth most popular eBook from our catalog is a must-read for any serious Linux system admin. Topics include: Linux network, server and data administration, Linux kernel, security, clustering, configuration, tuning, optimization, migration and coexistence with non-Linux systems.
5. A Newbie's Getting Started Guide to Linux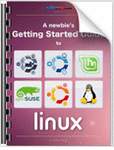 Categories – Information Technology, Linux, Servers, Operating Systems
Number five on our list is another great offering from Makeuseof.com and another eBook focused on Linux. Audiences who requested this eBook learned the basics of the Linux operating systems. Unlike #4 on this list, this Getting Started Guide, is written for complete Linux newbies looking for a quick and easy guide to get started.